Thank you
We have recieved your request
You will receive an email soon to verify this. We try to respond to all queries within 24 hours.
In the meantime please have a look at our blog updates & safety training courses.
Latest Updates from our Training Center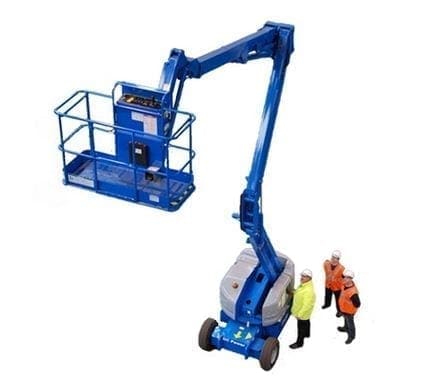 Learn how to safely drive and manoeuvre mobile elevated work platforms on our IPAF MEWP training course. Ideal for learning scissors lifts, cherry-pickers and booms. Course Overview: This course provides the user with the expertise and hands-on experience...
read more
[et_pb_shop _builder_version="4.4.8″][/et_pb_shop][et_pb_wc_upsells _builder_version="4.5.6″ _module_preset="default" hover_enabled="0″][/et_pb_wc_upsells]
Book Your Safety Training Today:
Browse our course directory and upcoming training calendar to find a course that suits your safety training needs. We have over 50 courses to choose from. Our courses are available online as well as in our offices in Dublin 15. All courses can be booked online today with no payment required until the course start date.