First Aid Courses
Learn how to safely handle accidents and treat casualties in emergency situations.

First Aid Response (FAR) Training
First Aid Response (FAR) is a PHECC certified course recognised by the Health and Safety Authority as the standard for first aid at work. 
It is designed to provide participants with the knowledge and skills necessary to provide emergency first aid should the need arise.
Aims:
On completion of this course, participants will be able to:
• Display skills related to the delivery of a first aid response
• Assist in the recovery of people suffering medical emergencies
• Provide adequate cover before emergency services arrive
• Provide first aid in the workplace amongst other environments
Who should attend/Pre-Requisites  
This course is perfect for anyone who is required to act as first aider in their place of work, community group or voluntary organisation 
There is no minimum age for undertaking the course. However, a course participant should be mature enough to comprehend the knowledge, skills and implications associated with defibrillation.
Duration:
Minimum of 18 hours of instructor led tuition over 3 six-hour days (not including breaks) 
We also offer a 2 day Refresher course on request. ( Note: trainee must be within the expiration date of their previous certification).
Certification:
On successful completion of this course participants will receive a Pre-Hospital Emergency Care Council (PHECC) First Aid Response Certificate which is valid for 2 years
Content:
-Patient Assessment
-Incident Procedures
-Cardiac First Response (CFR) Community
-Common Medical Emergencies
-Injury Management & Shock
-Care of an Unconscious Patient
-Burns & Electrical Injury Care
-Hypothermia & Hyperthermia
-Information management
-Communications
-Well-Being of a First Aid Response
Call our office to book on 01 6918834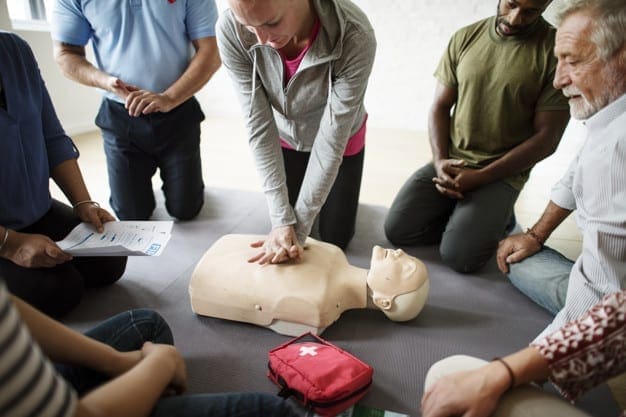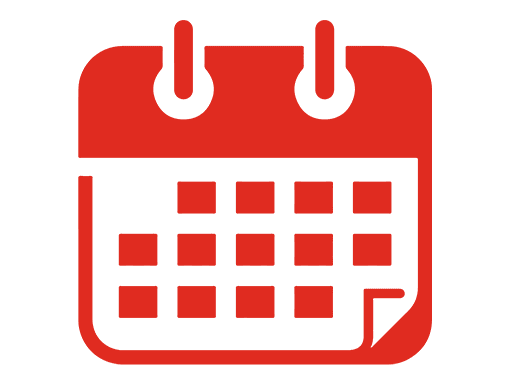 Upcoming First Aid Training
Book your space in our upcoming Public first aid training courses.
Next PHECC 3 day course: see below
Next PHEEC 2 day Refresher course: see below
If you would rather have us come to your business to train your team please visit this link to enquire today.
Great Group Rates available!!! Just ask!