Abrasive Wheels Training
Learn how to safely handle abrasive wheel equipment in the workplace.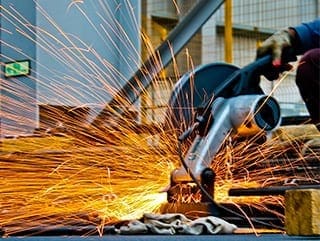 Abrasive Wheel Awareness Training
What is Abrasive Wheel Training?
Abrasive Wheels Training course is aimed at anyone who uses, selects or mounts abrasive wheels as part of their work and is also intended for employers. There are a wide range of tools and processes that use abrasive wheels and ensuring these are used correctly and safely is of paramount importance.
Is it a legal requirement to have abrasive wheel training in Ireland?
Yes it is. Working with abrasive wheels in Ireland falls under the Safety, Health and Welfare at Work Act 2005 Section 2 which mentions proper training as a requirement for hazardous work as well as Safety, Health and Welfare at Work (General Application) (Amendment) Regulations 2016 (S.I. No. 36 of 2016) which places responsibility on employers to ensure those working with abrasive wheels have sufficient training in several specific ways.
The certificate of competence issued on successful completion of this course is to satisfy this legal requirement.
Course Aims and Objectives:
On completion of this course, learners will be able to:
List the legal requirements of working with Abrasive Wheels

Select the appropriate wheel or cutting disc for the task

Correctly use & mount an Abrasive Wheel

Understand the function of the Abrasive Wheel (fixed or portable)
Course Programme:
Health & Safety Legislation surrounding the safe use of Abrasive Wheels

Identify the hazards of working with Abrasive Wheels

Function of flanges, blotters & other components

Pre-use inspection of Abrasive Wheels & Equipment

Selection of appropriate Personal Protective Equipment

Correct procedure for Wheel Mounting
Training Methods:
Classroom based power-point presentation with a practical component; (i.e. Correctly mounting an Abrasive Wheel & pre-use inspection of equipment)
Who Should Attend?
This course is for those staff who operate Abrasive Wheels as part of their normal work duties. Anyone using grinders or cutting equipment. 
Additional Information:
Maximum of 10 learners

3 hour duration approx

Certificate of Competence will be issued to all learners who successfully complete this course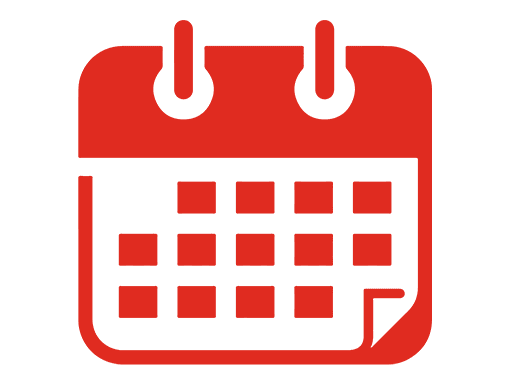 Upcoming Abrasive Wheel Training
Book your space in our upcoming Public training courses.
Next Abrasive Wheel course: last Friday of each month.
If you would rather have us come to your business to train your team please visit this link to enquire today.
Book Now by clicking red 'BOOK ONLINE' button above! Or call us!