MEWP Training
Learn how to safely drive and  manoeuvre mobile elevated work platforms eg scissors lifts, cherry-pickers and booms.

MEWP Training
(Mobile Elevating Work Platforms)
This course provides the user with the expertise and hands-on experience required to operate various types of mobile elevating work platforms (MEWPs). MEWPS can make many jobs possible and massively increase productivity. There are significant risks to operating the machinery including dealing with the public and working at a height as well as entrapment among others. The main purpose of our training is to mitigate these risks substantially.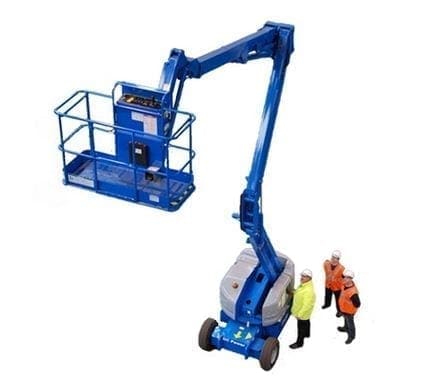 On Completion of the Course Participants Will:
Operate an MEWP safely in accordance with the manufacturer's handbook
Clearly understand and mitigate all risks while operating an MEWP
Carry out a pre-use inspection of an MEWP
Work at height safely on an MEWP
Understand the procedures for lowering the MEWP in an emergency
Course Contents
– Legislation
– Confined Overhead Working
– Ground Conditions
– Outriggers
– Guardrails
– Falling Objects
MEWP Training
Location: Blanchardstown Dublin
Max Capacity: 8 students
Social distancing in operation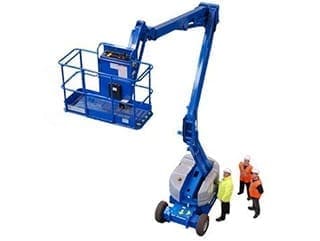 IPAF MEWP
Location: Online & Blanchardstown Dublin
Max Capacity: 8 students
Social distancing in operation