Working at Heights Training
Learn how to safely work at heights in the workplace.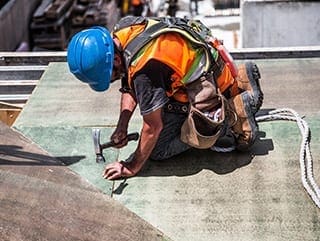 Working at Heights/ Harness Awareness Training
What is Working at Heights Training?
At GTS our Working at Heights and Harness Inspection course is designed for those employees who work at heights. It aims to give them an awareness of the hazards & risks of working at height & the legislation/regulation specifically applicable to working at height.
Course Aims and Objectives:
Aware of the Working at Height Legislation & Regulations
Able to identify the main hazards & risks associated with working at height
Able to select the correct Personal Protective Equipment
Aware of the importance of pre-use inspection in relation to using harnesses & lanyards

Course Programme:

Safety, Health & Welfare at Work Act 2005
Work at Height Regulations
Employers & Employees legal duties under current Health & Safety Legislation
Pre-use inspection of safety harness & lanyard
GA Forms
Fall Protection Equipment

Training Methods:

Classroom based:

Classroom based presentation on power-point. Applicable learners can practice inspecting their own harnesses & lanyards during this course.

Group Working at Heights Courses:

For companies and organizations with multiple people to be trained, we offer group rates for in-company training nationwide – this can also be done at your premises or at a venue local to you if preferred.

Who Should Attend?

Those employees who work at height or those who are responsible for or in control of those who work at height.

Additional Information:

Maximum of 12 learners
3 to 4 hours
Certificate of Attendance will be issued to all learners who successfully attend this course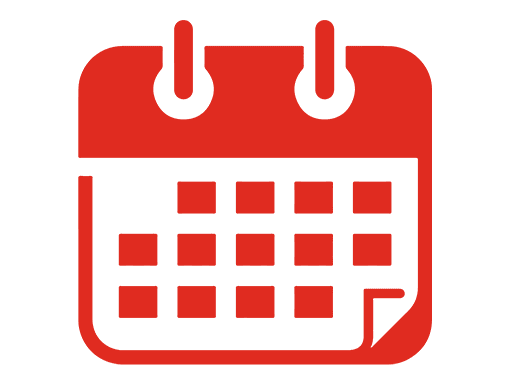 Upcoming Working At Heights Training
Book your space in our upcoming Public training courses.
Next public Working at Heights course: every Friday in GTS.
If you would rather have us come to your business to train your team please visit this link to enquire today.