Forklift / Pallet Truck Training
Learn how to safely drive and manoeuvre a forklift / pallet truck.

Forklift Training
Operating a forklift requires skill, coaching and experience. Many accidents are caused by drivers who are not trained to the highest levels and these accidents are 100% avoidable. Our courses aim to equip individuals with the skills they need to operate all manner of forklifts safely and effectively.
Range of Forklift Course options: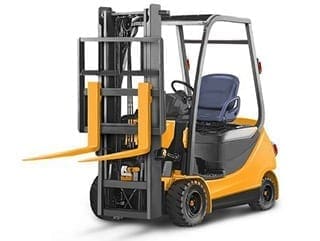 Beginner Forklift Training
Forklift Training for Beginners/Novices. Learn how to operate a forklift truck safely. This will reduce the risk of injury to operators and pedestrians. This course covers;
safe operating habits,
understanding the consequences of taking certain kinds of chances.
how to load and unload safely. refueling/recharging forklift trucks safely
handle awkward loads.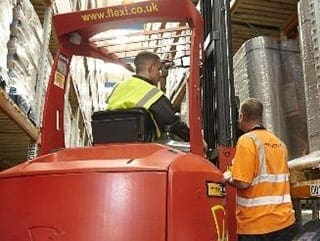 Experienced Forklift Training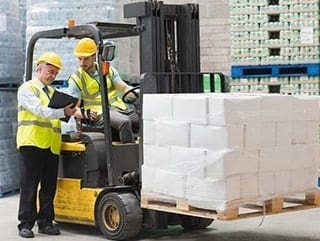 Refresher Forklift Training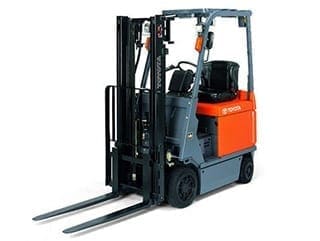 Counter Balance Forklift Training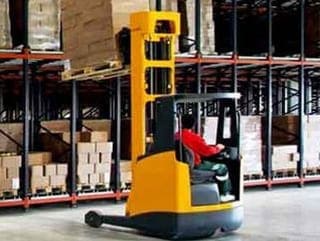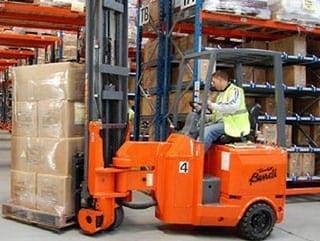 Pivot Steer Forklift Training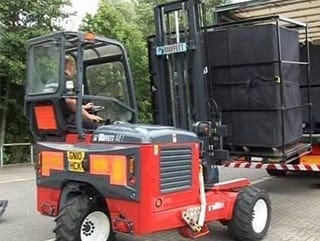 Moffett Mounty Forklift Training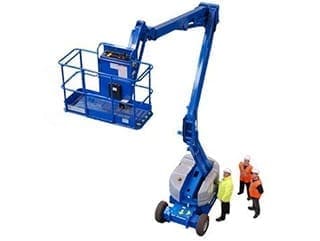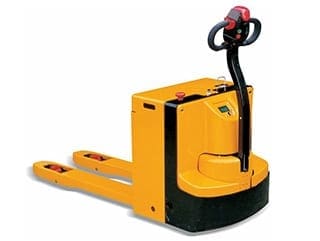 Power Pallet Truck Training
Upcoming Forklift Courses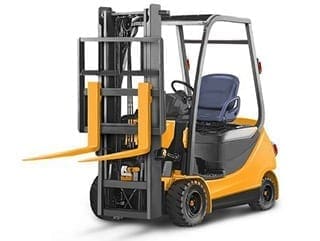 Forklift Novice 3 day
Location: Blanchardstown Dublin
Max Capacity: 4 students
Social distancing in operation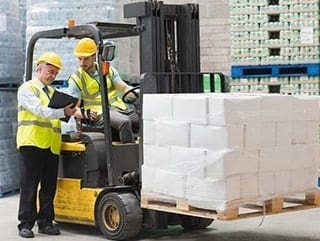 Forklift Refresher 1 day
Location: Blanchardstown Dublin
Max Capacity: 6 students
Social distancing in operation