IPAF MEWP Training Courses
Operate MEWP (Mobile Elevated Work Platforms) Safely 
IPAF MEWP Training
About this Event
This MEWP 3a and 3b IPAF Operator training course is suitable for anyone who operates different types of MEWPs whether they are Scissor Lifts (Mobile Vertical lifts) and Self-Propelled Telescopic booms.
The aim of the training is to provide the participant with knowledge, skills and attitude to enable them to operate the MEWP (Mobile Elevated Working Platform) (3A & 3B) in a competent and safe manner.
Course Requirements • Good level of English • Personal Protective Equipment with them to operate the MEWPs i.e. Helmet, Safety Boots, Hi-Visibility Vest, Harness & Adjustable Restraint Lanyard.
Price: 250e per person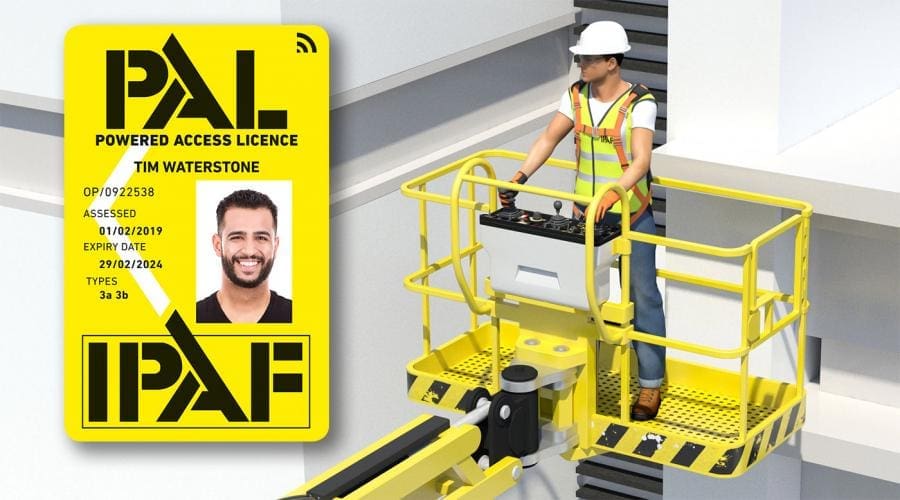 Upcoming IPAF MEWP Training
Book your space in our upcoming IPAF MEWP training courses.
We regularly run IPAF MEWP training courses on-site in our  facility in Blanchardstown, Dublin 15. 
Please choose the date that you prefer to book your place today.

IPAF MEWP Training
Location: Blanchardstown Dublin
Max Capacity: 4 students
Social distancing in operation
Our Mission at Global Training Solutions
"Global Training Solutions are a training company created by industry professionals, with a passion for safety training and consultancy. We care about health and safety in the workplace."